Claim A 100% FREE Career Mentorship Session With One of Australia's Leading Chiropractors
If you want FREE no-obligation advice on how to catapult your chiropractic career, earn more and get mentorship from the industry's best experts. Claim a free 'career breakthrough session' below.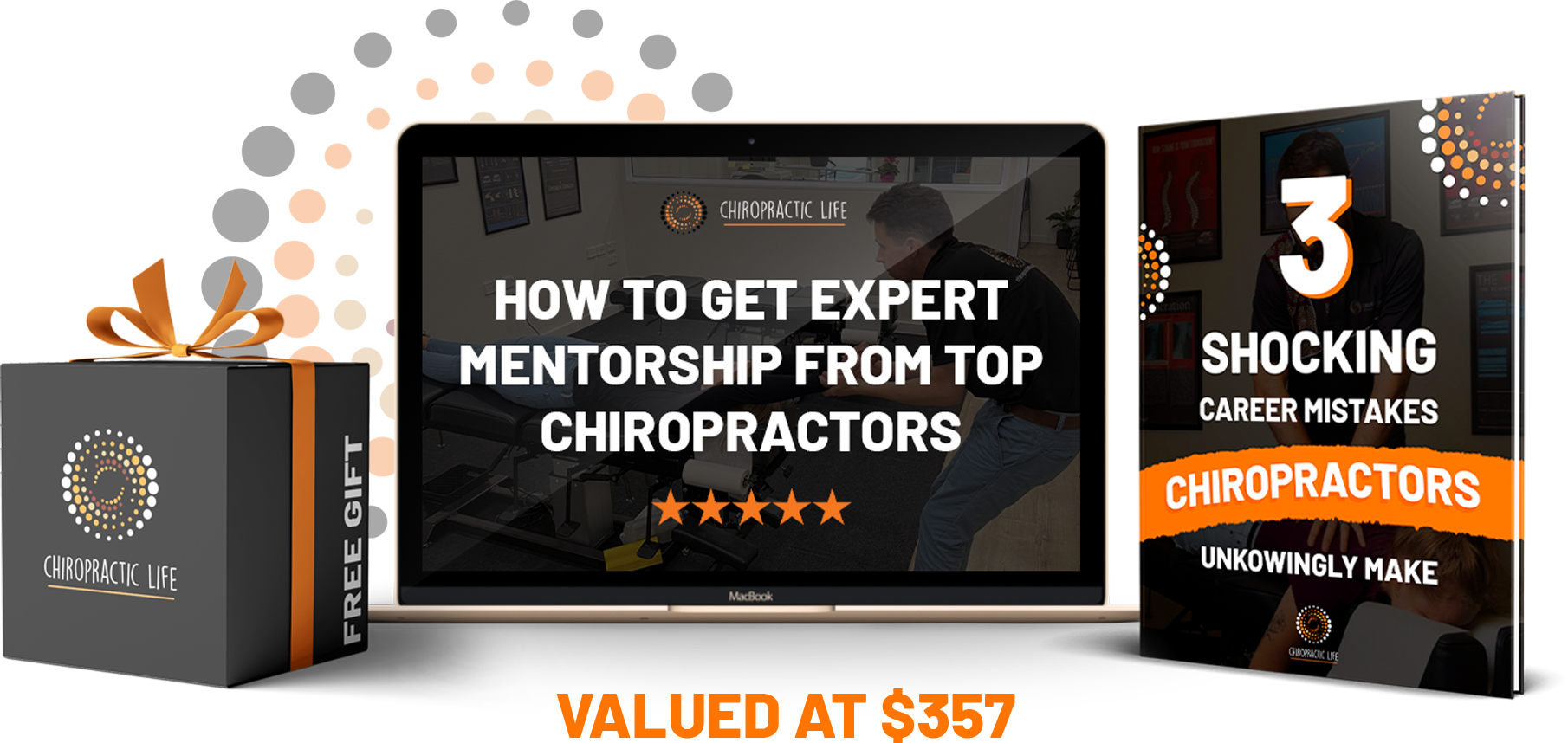 The REAL Reason Why Most New Grad Chiros Fail Miserably In Their First Associate Positions…
If you're a newly graduated chiropractor entering the workforce, this will be the most important advice you ever get. Why? Because most chiros make the same career-sabotaging mistakes during their first year.
These innocent mistakes can often cause harm to your first associateship. Hold you back from your dream job. And make it look like you have no idea what you are doing, or how to get help.
Which is why you need mentorship from Australia's #1 top chiropractors who are already succeeding in the real world. For the first time ever, we would like to offer you the chance to get that mentorship for free…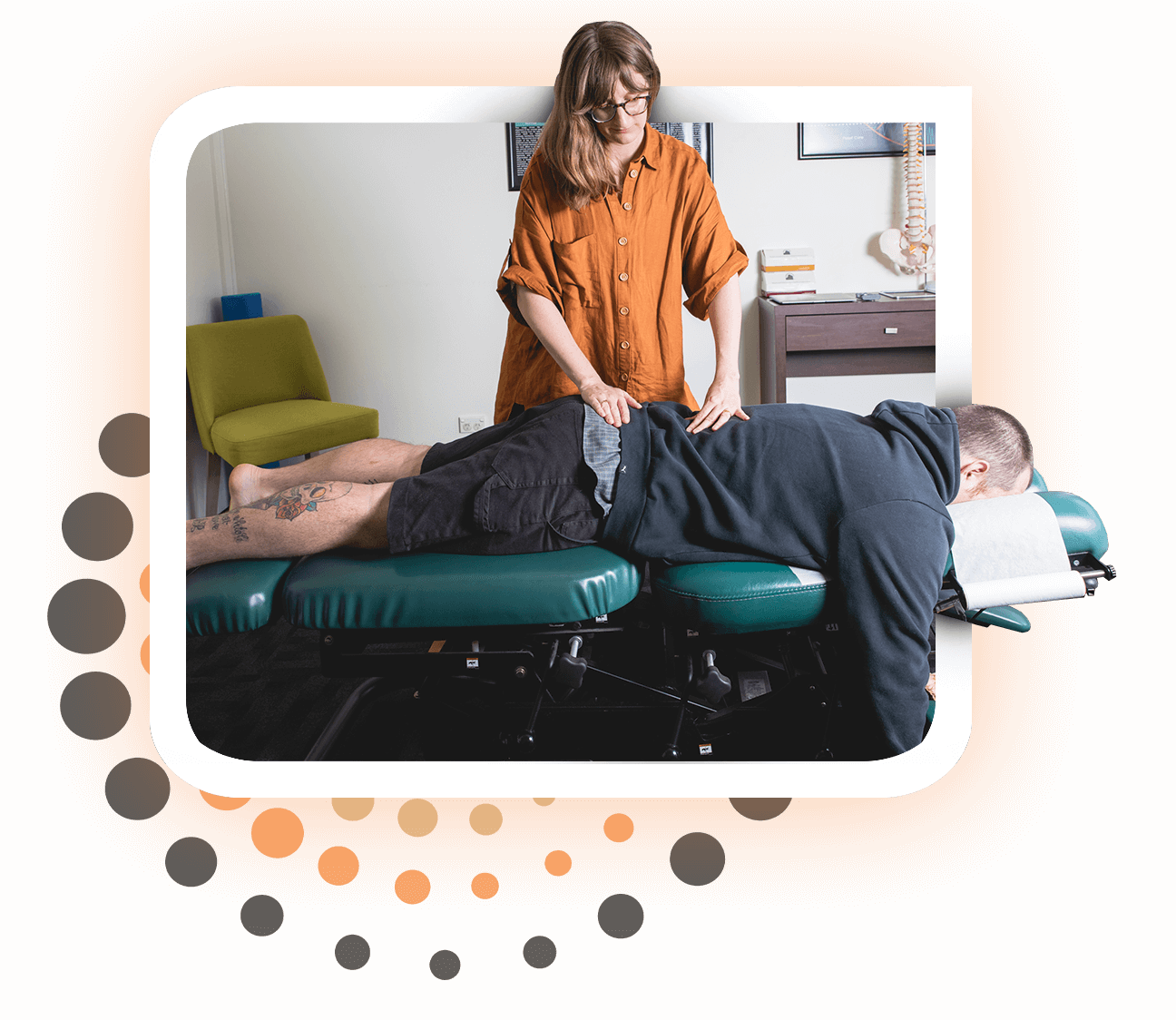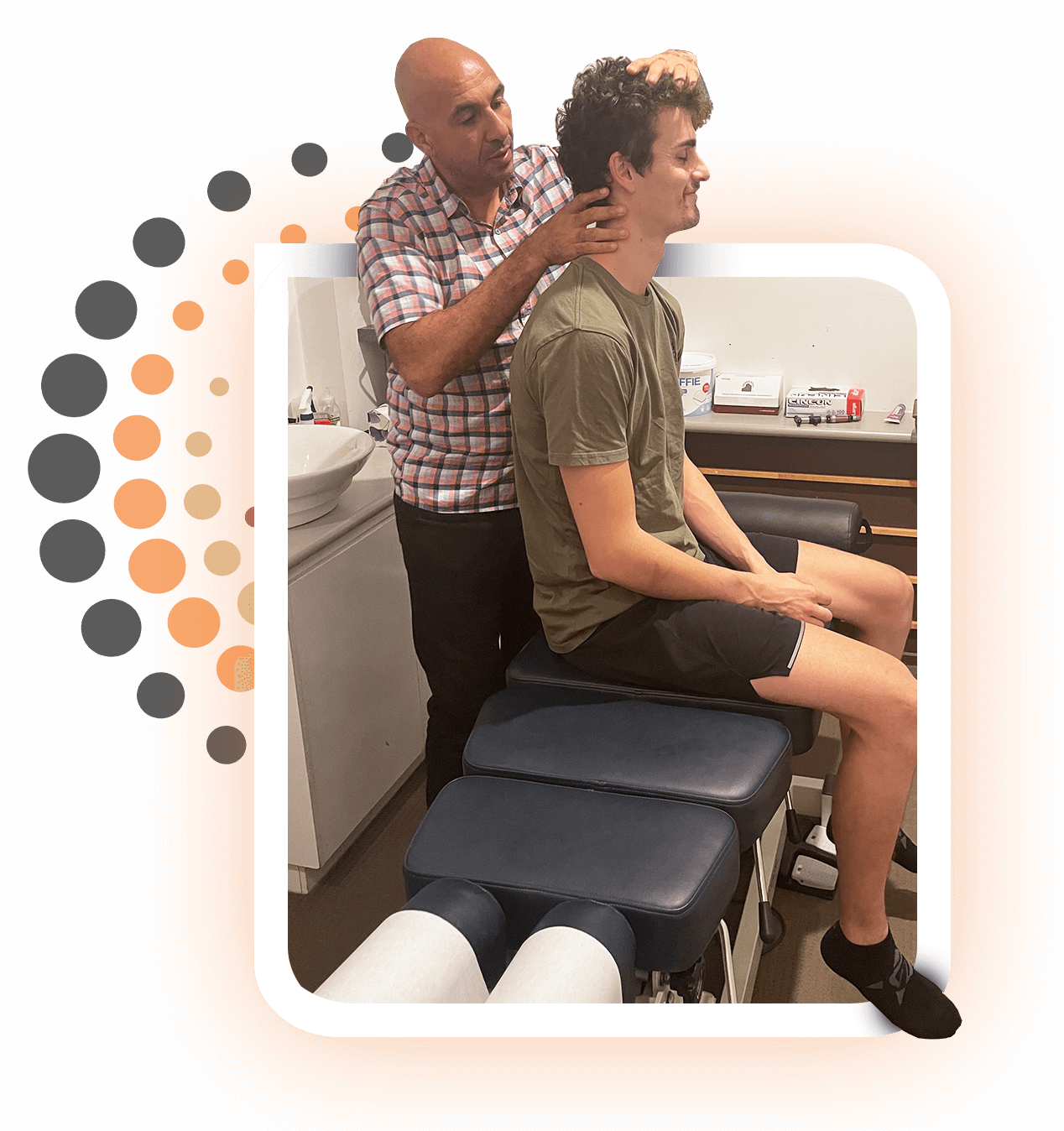 Get FREE Mentorship From Australia's Most Successful Chiropractors So You Can Catapult Your Career!
Here at Chiropractic Life, we are a loving community made up of some of the top practitioners in Australia. Plus, we welcome new grad chiros into our family with open arms everyday.
So we know how daunting it can be to come out of Uni and get thrown straight into the deep end. With no guidance, mentorship or safety net to rely on if something goes wrong (which it always does!).
That's why we are offering a very select few new grads a FREE no-obligation career breakthrough session with one of our top industry experts. So you can get free mentorship on how to catapult your career, earn more and make sure you succeed.
Chiropractic Life Is Enabling New Chiropractors All Around Australia To Achieve Their Full Potential…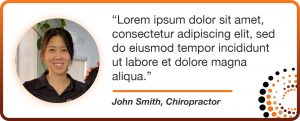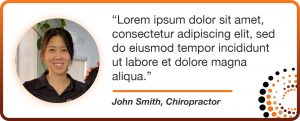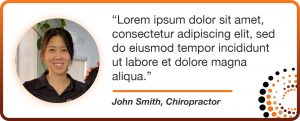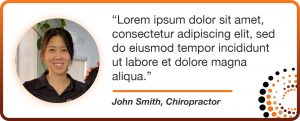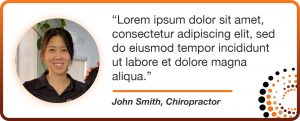 Claim A 100% FREE Chiropractic Career Breakthrough Package So Y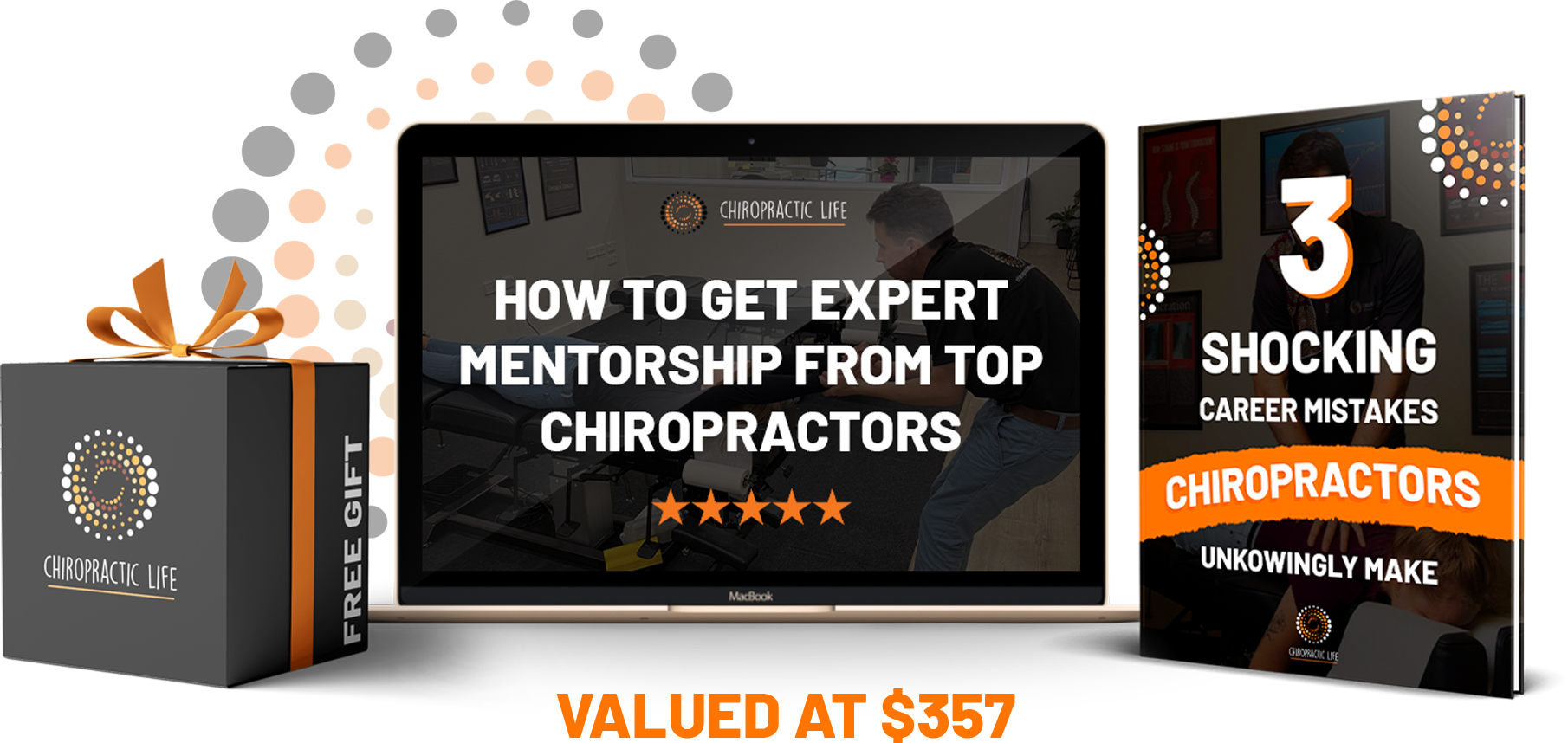 Whether you are a newly graduated chiro looking for their first associate position…
Or you are an experienced veteran looking to reignite their career…
This FREE Chiropractic career breakthrough package will be the most impactful bundle you ever receive.
Why?
Because you will be getting tailored advice and exclusive training from some of the top Chiropractors in Australia.
This will give you an unfair advantage over most chiros in the industry (no matter your experience).
It allows you to be 10X more valuable to not only your clients, but employers as well.
So you can pick and choose which dream job you take. How much you earn and get the mentorship you deserve.
To claim your free no-obligation breakthrough package, simply click the button below. Tell us where to send it and reserve your complimentary mentorship session with a top industry expert.
It's 100% free, takes 2-seconds to do, and it will advance your career for the rest of your life.
So click the button right now, before the remaining spots book out.
Here's A Sneak Peak At What Your FREE Career Breakthrough Package Valued At $357 Includes…
Tailored advice from one of Australia's top chiropractors on how to get from where you are now… to where you want to be in the shortest time possible.
What will you do when something goes WRONG and you have nowhere to turn? Uni only scratched the surface of what you need to know. We'll show you how to get FREE mentorship from the countries finest when you need it most.
How to avoid the 3 of the single biggest mistakes (new and veteran) chiropractors are making which hold them back YEARS from achieving their potential.
A step-by-step career breakthrough roadmap which clearly outlines how to land your dream job, earn more and improve your skills so clients absolutely LOVE you.
Our secret checklist which reveals 7 little-known skills every successful chiropractor has that they did NOT teach you in university (Hint: Hiring managers look at these first!)
A FREE 5-part video training series on how to correctly perform 3 of the most common adjustments (8/10 chiros are humiliating themselves by getting this wrong!)
3 questions to ask ANY practice hiring manager before taking a position at their practice (Spot the dodgy practices before you commit to a toxic work life)
And many more exclusive strategies we are reserving for your free no-obligation session with us via the button below…
Click The Button Below To Claim Your FREE Career Breakthrough Package Before We Book Out!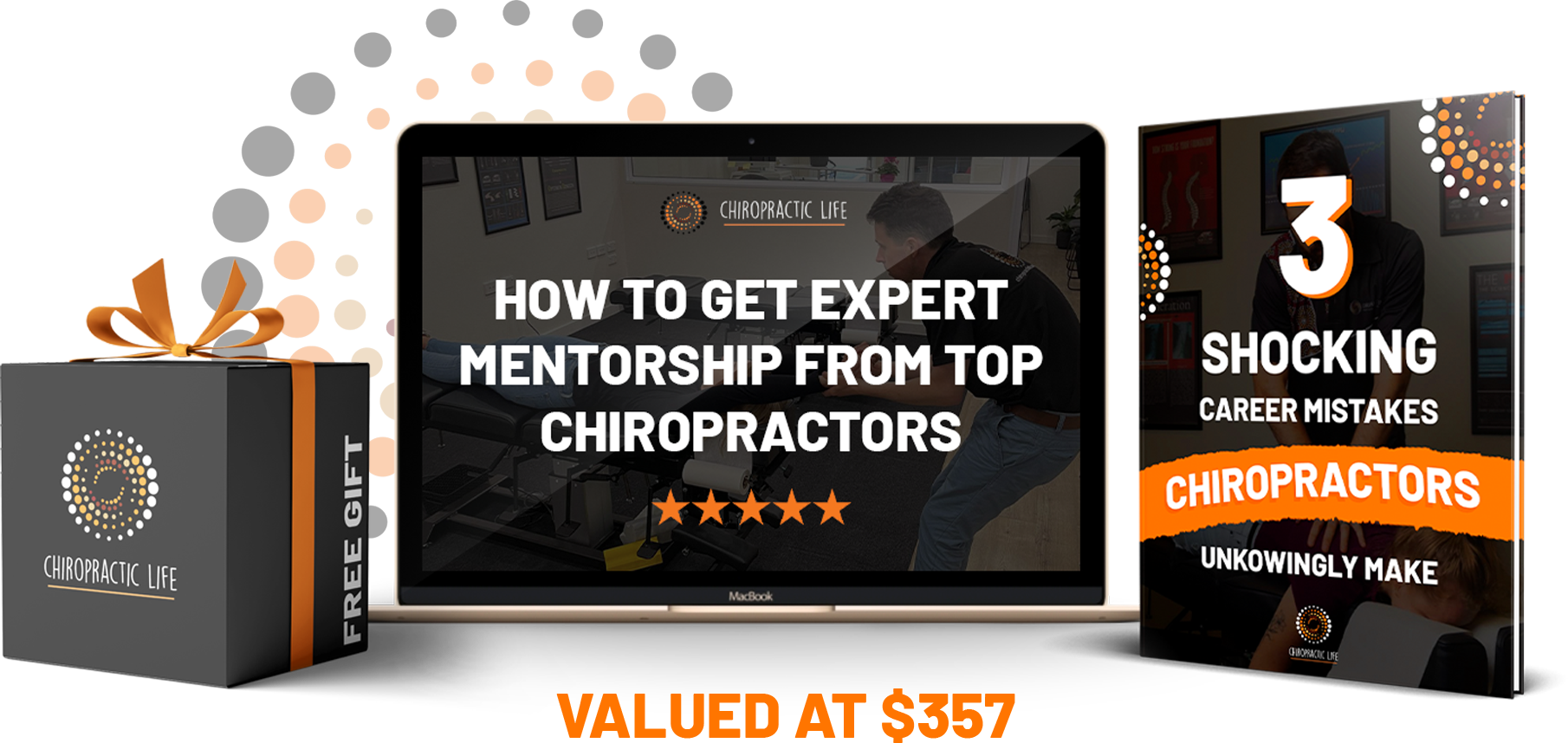 When you claim your free no-obligation career breakthrough package…
Not only will you be getting a goodie bag full of career advancing training but you will also get tailored advice from one of our leading chiros.
Which means to cover their time, it costs us significant money to give away these exclusive sessions for free. Plus, they only have 24-hours in a day. So their time's limited.
Therefore, we only have 15 remaining spots for this month…
Once they have been secured. This offer will be taken down without notice.
So to avoid disappointment, click the button below to claim your free breakthrough package now.
Please Note: Due to capacity limitations, this offer will be immediately taken down once remaining positions are filled.