Upcoming events you don't want to miss!
Check out our upcoming events and workshops below. There is something for everyone in our workshops, so bring a friend (OR FIVE!) so they can join in the fun, and learn things you'll use!
Tummy Time Workshop – BYOB (bring your own baby/bump) to our famous Tummy Time workshop. Learn all about the amazing stuff that happens when you get your bub on their belly.
Details – Saturday 25th June 2022 @ 2pm – Chiropractic Life – Mount Gambier – 56 Bay Road, Mount Gambier, SA, 5290
Women's Wellness Workshop – Grab a spot for you and up to five friends at our next Women's Wellness Workshop Dinner. That's right – a FREE Dinner
Details – 8th July 2022 – 7pm at Haus Restaurant – 38A Main Street, Hahndorf, SA, 5245
Unraveling Neurodevelopmental and Behavioural Disorders 9ADHD, Autism, OCD)
Do you want to know what is going on in your childs life? Better yet, want to know what to do about it? Then join us for this popular session and bring your Mum posse too!
Details – Saturday 16th July – Chiropractic Life Mt Gambier – 56 Bay Road, Mount Gambier, SA, 5290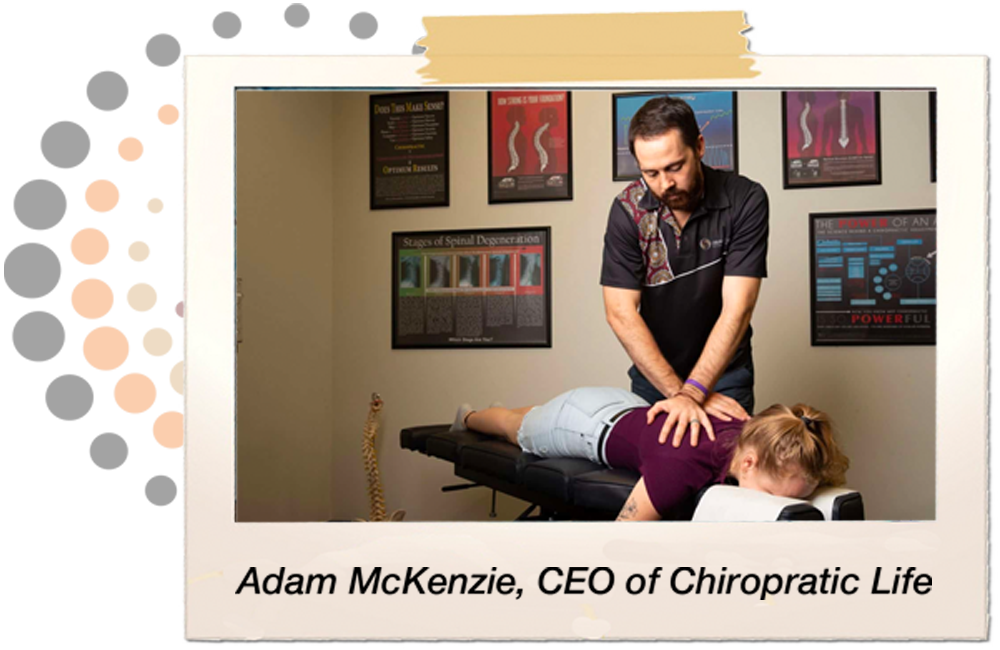 Hi, my name is Adam McKenzie. CEO and founder of Chiropractic Life, and proud Dad of 3! 
Chiropractic Life has over 40 industry world-class practices all around Australia. We pride ourselves on giving back to the local communities that we are in.
These events and workshops help people just like you learn more about aspects of healthcare that you don't normally hear much about.
You will leave these events knowing more about how the human body works than you did before AND you will have useable action steps that you can take now toward a better life.
My team and I put many hours into crafting these events for maximum benefit for you and those you love. Because we know that you want to help your friends and family live better too. 
It is easy to register for an event or workshop with us – just tap or click the "BOOK YOUR SPOT" button next to your preferred event – come to one, or come to them all! 
I regularly present at these events, so I may just see you there! 
Yours in health, 
Dr Adam McKenzie (Chiropractor)