Do you want to know more about the Infrared Sauna?
All you need to know about the Infrared Sauna Therapy
Infrared sauna therapy – No steam, hot rocks, or high heat. Just a gentle, soothing, warmth with fresh towels for every session. Lay down and relax in the privacy of our dome – style sauna. We all know that sweating is a fantastic way to burn calories and detoxify your body, but how can you sweat when you're injured, or unable to exercise? This private sauna makes it easy to enjoy the benefits of a meditative escape and a healthy sweat amid our increasingly busy and demanding schedules.Come along and experience the latest Infrared sauna technology in a clean and private space.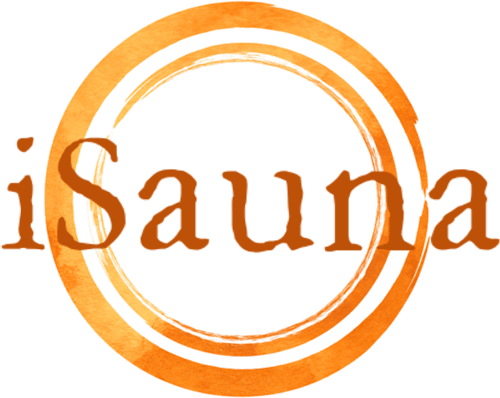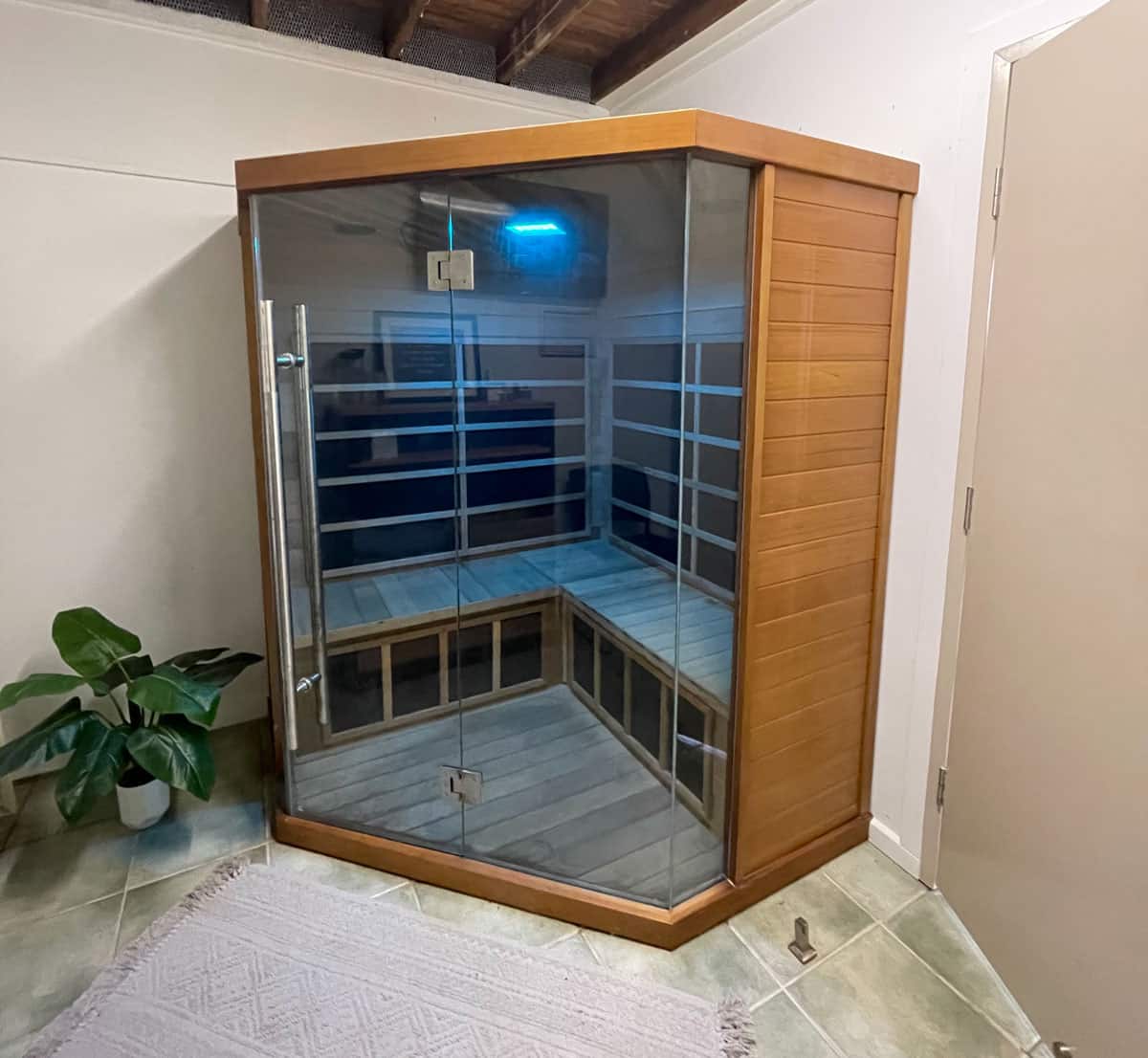 The Infrared sauna therapy uses invisible light within certain frequencies to penetrate and heat up the body's tissues directly which help your body relax, release a number of toxins and assist with weight loss. As well as relieve unwanted pain, increase your circulation, and purify your skin.
Why should you try the infrared sauna at iSauna?
Give yourself some of that valuable timeout you need to rejuvenate, rejoice, recharge, and replenish your body and soul. If you want to get yourself back into balance and in radiant health, an infrared sauna may be just what you need to achieve your ultimate wellness goals.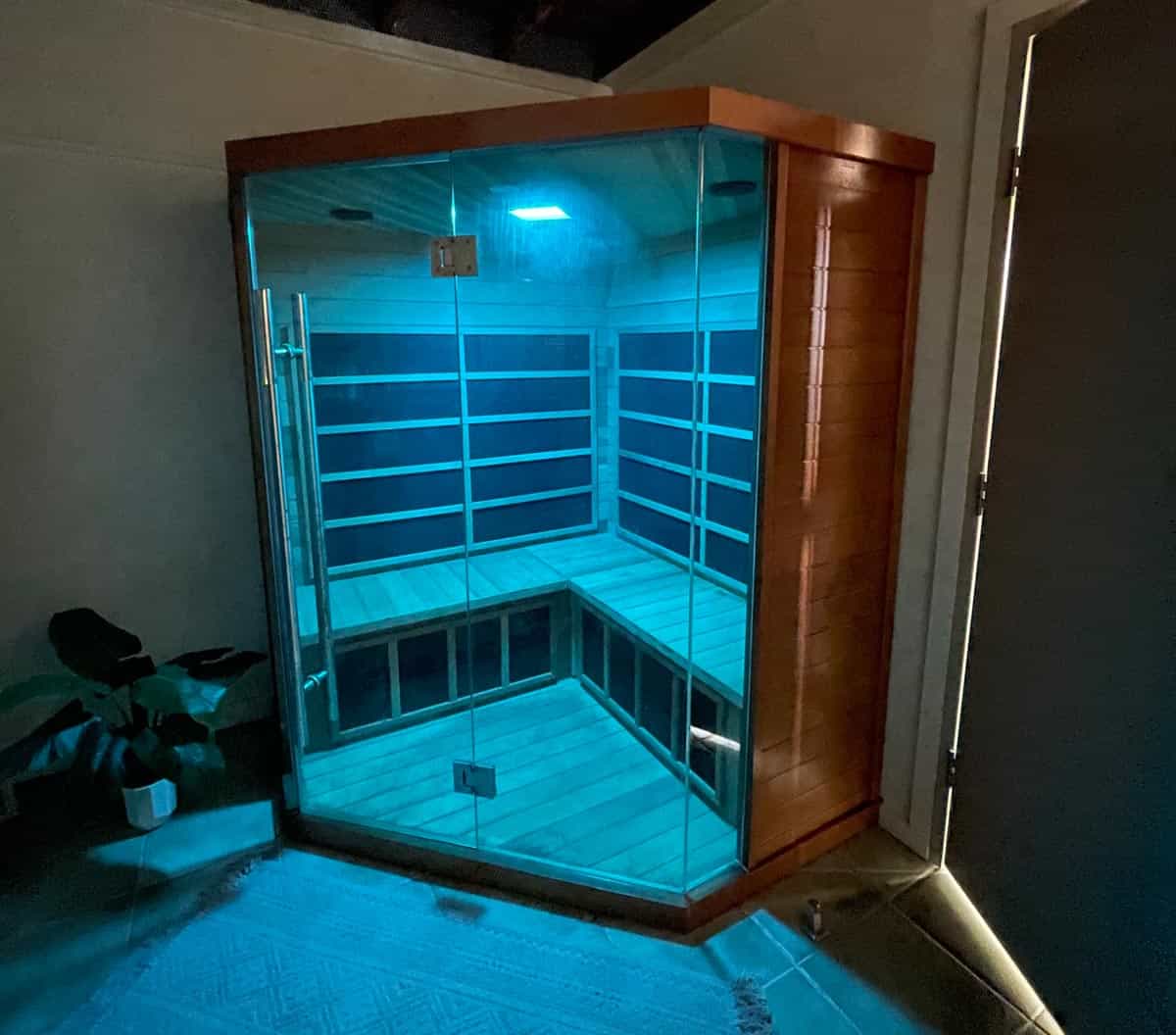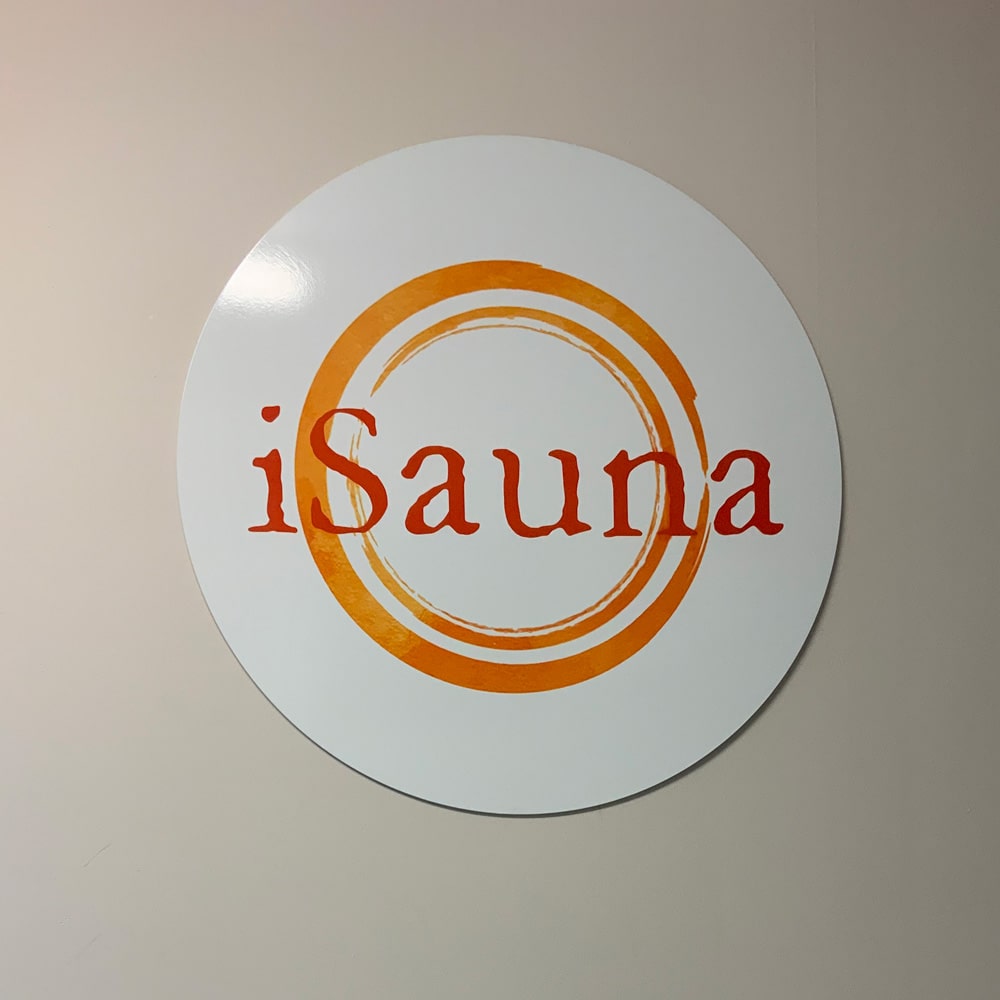 Sauna Sessions and Packages Available
Allow approximately 45 minutes for the whole experience.
Session Time:
30 Mins
1 x Single Sauna Session (1 person) = $40
1 x Twin Sauna Sessions (2 person) = $50
5 x Single Sauna Sessions (1 person) = $160
5 x Twin Sauna Sessions (2 person) = $200
You only need to bring yourself! We provide filtered, magnetised water and towels.
Somethings you will need to know if this is your first Sauna session and reminders for our regulars.
Keep hydrated throughout your day leading up to your sauna session. In all situations, hydration is a requirement for sauna use. Drinking a minimum of 1 cup of water is recommended both before and after sauna use.
You can enjoy your sauna session in any attire you feel comfortable in. Nudity is acceptable, you can also wear bathers or your underwear. Your Infrared Sauna session will be completely private.
Whether you're nude or not, it's never appropriate to sit directly on the bench. Make sure to sit on a towel.
You will sweat A LOT! We do recommend that you wear/bring clothes that you will feel comfortable in wearing at the end of your session after you towel down.
Ensure no chemicals are on your body before entering the sauna session. Ex. make up, oils, moisturisers, deodorants, perfumes etc.
Don't eat a big meal within an hour before your sauna.
Alcohol cannot be consumed during the day leading up to your float.
Keep conversation low, and do not employ rowdy behaviour. Saunas are designed for relaxation.
In the rare event that you experience pain and/or discomfort, immediately discontinue sauna use.
Is there anyone who shouldn't use the Infrared Sauna?
Anyone suffering from the following conditions is advised not to use the sauna for their own safety as well as the safety of all staff unless a doctor's certificate has been provided:
Diuretic, barbiturates and beta-blocker medications
Extreme low blood pressure
Serious inflammation
A fever
Communicable disease
Heart conditions
Acute bleeding
Pregnancy
Implants (metal pins, rods, pacemaker, artificial joints & other surgical implants).
Any person with the following are unable to use the sauna until 14 days after symptoms are gone:
Contagious disease
Infectious skin conditions
Diarrhoea
Gastroenteritis – Common Flu
On the day
One of our amazing staff will take you through how to prepare yourself for the iSauna Session. They will explain the correct and safest way to use the Sauna. Please feel free to ask any questions about the Infrared Sauna at this time.
Detox
The most natural way for the body to rid itself of toxins is through the sweating process. Humans have been detoxifying using this process for tens of thousands of years. Infrared sauna therapy aids this release of toxins by resonating the bonds that hold toxins locked in the subcutaneous fat layer under the skin.
Researchers analysed the sweat from both traditional and infrared saunas. Sweat from traditional sauna users was about 97% water and 3% toxins. Infrared saunas produced sweat that was only 80 — 85% water. The remaining 15-20% was made up of heavy metals, sulfuric acid, sodium, ammonia, uric acid and fat-soluble toxins.