Visit Us
94 MacMillan Street,
Ayr QLD, 4807
Open Hours
TUESDAY
8:00 AM – 12:00 PM
WEDNESDAY
1:00 PM – 6:00 PM
THURSDAY
2:00 PM – 6:00 PM
FRIDAY
1:00 PM – 6:00 PM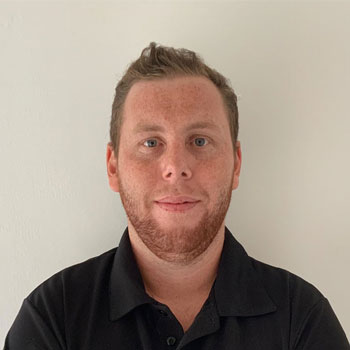 Dr. Cameron Vaughn
Chiropractor
Cameron's first experience with Chiropractic was his first adjustment as a little bub, and he has remained well adjusted ever since. From Auckland's north shore, Cameron grew up playing rugby union and scuba diving.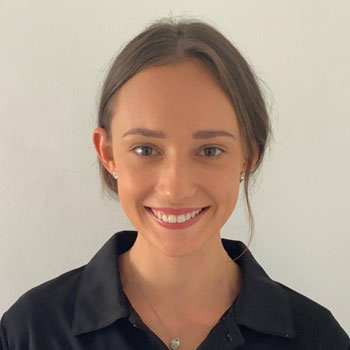 Dr. Taylah Wilnierak
Chiropractor
Dr Taylah was born and raised in Newcastle. She began seeing a chiropractor at age 5 along with her family to support her development and enhance her wellbeing. Taylah's mum has worked for her chiropractor for years now, and chiropractic became part of the family.