Open Hours
MONDAY
8:00 AM – 11:00 AM
2:00 PM – 7:00 PM
TUESDAY
8:00 AM – 11:00 AM
WEDNESDAY
2:00 PM – 7:00 PM
THURSDAY
8:00 AM – 11:00 AM
FRIDAY
2:00 PM – 7:00 PM
SATURDAY
8:30 AM – 11:30 AM
SUNDAY
Closed
Our Team at Bellarine Peninsula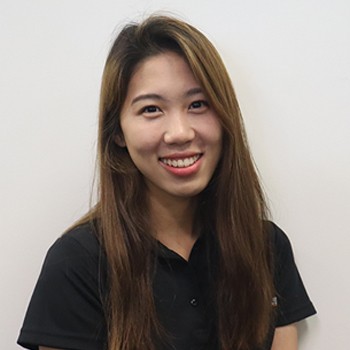 Dr. Leah Song
Chiropractor
Leah graduated from the New Zealand College of Chiropractic. After spending all these years in Auckland, she is now ready for a new adventure in Australia.
Dr. Oliver Croke
Chiropractor
He has since been laying his incredible pisiforms on the people of the world, and bringing joy to the nervous systems of the planet.
Book your appointment online now!