Chiropractic Life Grove
(Temporarily Closed)
All Chiropractic Life programs start with an Initial Consultation where we will do a thorough examination to understand the root cause of your problems. During this session, our local Chiropractor will work with you to get your full health history, take digital postural imagery, a neuro-structural examination and, if clinically indicated, take a full set of x-rays.
Visit Us
The Rotary Club
Lot 1618 Dartnall Road,
Nhulunbuy 0880
Our Team of Gove Chiropractors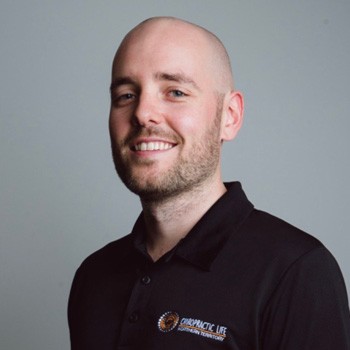 Dr. Aaron Stewart
Chiropractor
Aaron is passionate about getting people healthier and functioning at their absolute best. It was this that saw him observe a number of different health professionals in South West Victoria as a teenager and eventually it was a no brainer that a Doctor of Chiropractic was the way to go!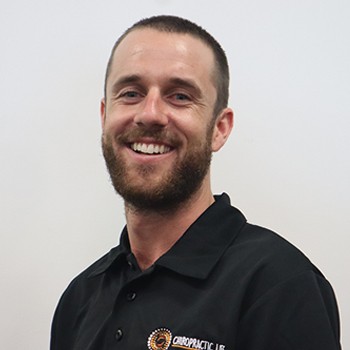 Dr. Lachlan Reynolds
Chiropractor
Lochie loves adjusting athletes, tradies, entrepreneurs— anyone with a spine— and sharing his cutting edge knowledge about how the power that made the body heals the body.
Dr. Katrina Fleming McInnes
Chiropractor