Visit Us
74A Camooweal Street,
Mount Isa, Queensland 4825
Open Hours
MONDAY
8:00 AM – 10:00 AM
3:00 PM – 7:30 PM

FRIDAY
8:00 AM – 10:00 AM
3:00 PM  – 7:30 PM
TUESDAY
3:00 PM – 7:30 PM
SATURDAY
9:00 AM – 12:00 PM
WEDNESDAY
8:00 AM – 10:00 AM
3:00 PM – 7:30 PM
THURSDAY
3:00 PM – 7:30 PM
Open Hours
MONDAY
8:00 AM – 10:00 AM
3:00 PM – 7:30 PM
TUESDAY
3:00 PM – 7:30 PM
WEDNESDAY
8:00 AM – 10:00 AM
3:00 PM – 7:30 PM
THURSDAY
3:00 PM – 7:30 PM
FRIDAY
8:00 AM – 10:00 AM
3:00 PM  – 7:30 PM
SATURDAY
9:00 AM – 12:00 PM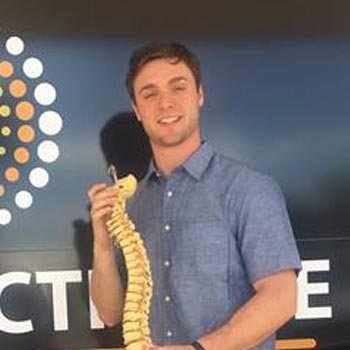 Dr Sasha SmycZ
Chiropractor
Dr. Sasha is from a family of Chiropractics and has been adjusted since birth! He has lived a Chiropractic lifestyle his entire life and is excited to help others achieve and maintain greater health through better function.
He has a focus on restoring normal spinal structure and function due to the unique relationship that your spine shares with your overall health and vitality.
Dr. Sasha was invited to be part of the Golden Key International Society due to academic achievement during his time at RMIT university as well as graduating with distinction.
In his spare time Dr. Sasha also enjoys going to the gym, playing a range of sports including soccer and boxing as well as spending time on the water fishing.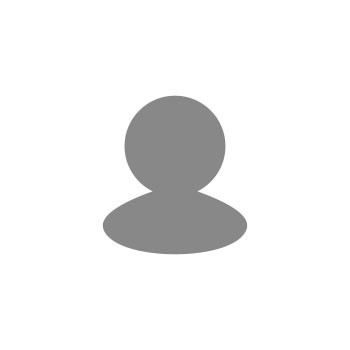 Liz McKenzie
Chiropractic Assistant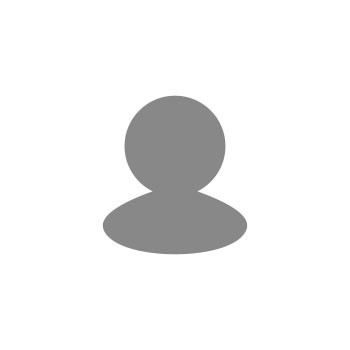 Madison Williams
Chiropractic Assistant
Book your appointment online now!