Visit Us
43 Fulham Rd,
Pimlico QLD 4812
Open Hours
MONDAY
2:00 PM – 7:00 PM
THURSDAY
8:00 AM – 11:00 AM
1:00 PM – 6:00 PM
TUESDAY
8:00 AM – 11:00 AM
1:00 PM – 6:00 PM
FRIDAY
8:00 AM – 12:00 PM
WEDNESDAY
2:00 PM – 7:00 PM
Open Hours
MONDAY
2:00 PM – 7:00 PM
TUESDAY
8:00 AM – 11:00 AM
1:00 PM – 6:00 PM
WEDNESDAY
2:00 PM – 7:00 PM
THURSDAY
8:00 AM – 11:00 AM
1:00 PM – 6:00 PM
FRIDAY
8:00 AM – 12:00 PM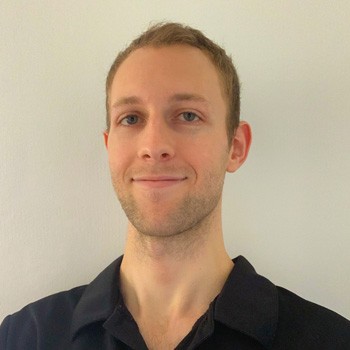 Dr. Stefan Jovanovski
Chiropractor
Bachelor of Health Science/Bachelor of Applied Science (Chiropractic)
Graduating from RMIT in Melbourne, Stefan is passionate about unleashing the trapped potential within our nervous systems, liberating the optimal expression of our innate intelligence within our bodies. Stefan gives particular focus to the first two segments of the spine (Upper Cervical) to make the greatest change and frequents Brisbane three times a year to up-skill himself in this area. If he's not adjusting spines, you'll find him immersed in creating music or furthering his knowledge base.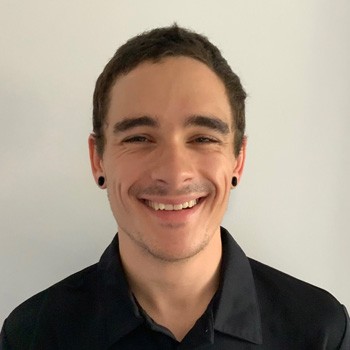 Thomas Amey
Practice Manager
Arriving in Townsville at the beginning of March 2019, Tom is a Graduate Diploma Nurse with knowledge in wellness, nutrition and psychology. In his spare time you will always find Tom engaging his passions for health, technology and learning. He is never without a good podcast. Ask him a question on any topic and receive a well thought-out answer!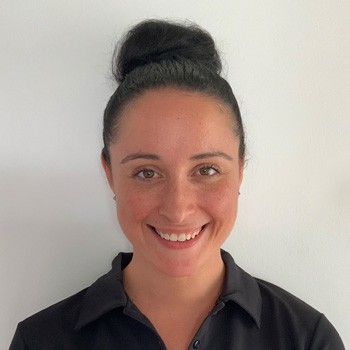 Sara Price
Chiropractic Assistant
Sara moved to Townsville from the USA 3 years ago. She is married with three beautiful children. Sara has her Certificate III in Business Administration and has just started her journey towards her Diploma of Health. In her free time she enjoys swimming, playing board games with her family and practicing yoga at the Townsville Yoga Hub!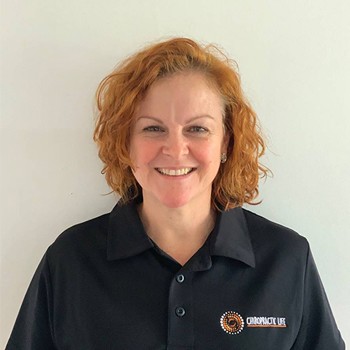 Kirsten Bulgarelli
Chiropractic Assistant
I moved to Townsville for 4 years to study Exercise Science at JCU; over 15 years later I'm almost a local! After birthing the 2 most important people in my life I completed a Certificate in massage, a Certificate 3 in Fitness and Nutritional Therapy online through the Nutritional Therapy Association in USA. I believe in health and the bodies innate ability to heal and thrive, naturally. To relax I thrive on a good trail run or weights; I love to draw; I sing and dance (not too well but oh well); I swear by yoga and meditation. Looking forward to meeting you.
Book your appointment online now!