The REAL Reason Why Most New Grad Chiros Fail Miserably In Their First Associate Positions…
If you're a newly graduated chiropractor entering the workforce, this will be the most important advice you ever get. Why? Because most chiros make the same career-sabotaging mistakes during their first year.
These innocent mistakes can often cause harm to your first associateship. Hold you back from your dream job. And make it look like you have no idea what you are doing, or how to get help.
Which is why you need mentorship from Australia's #1 top chiropractors who are already succeeding in the real world. For the first time ever, we would like to offer you the chance to get that mentorship for free…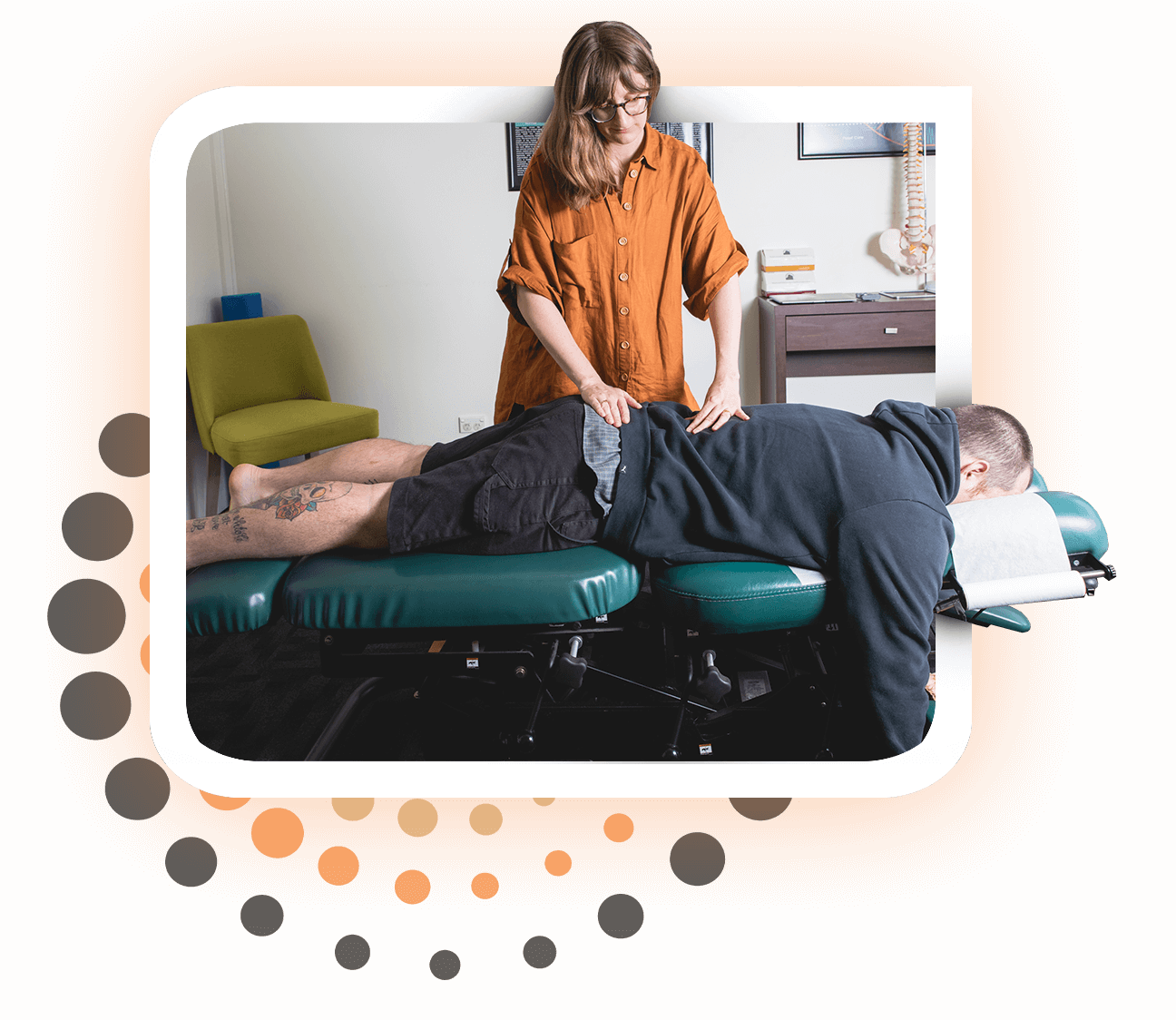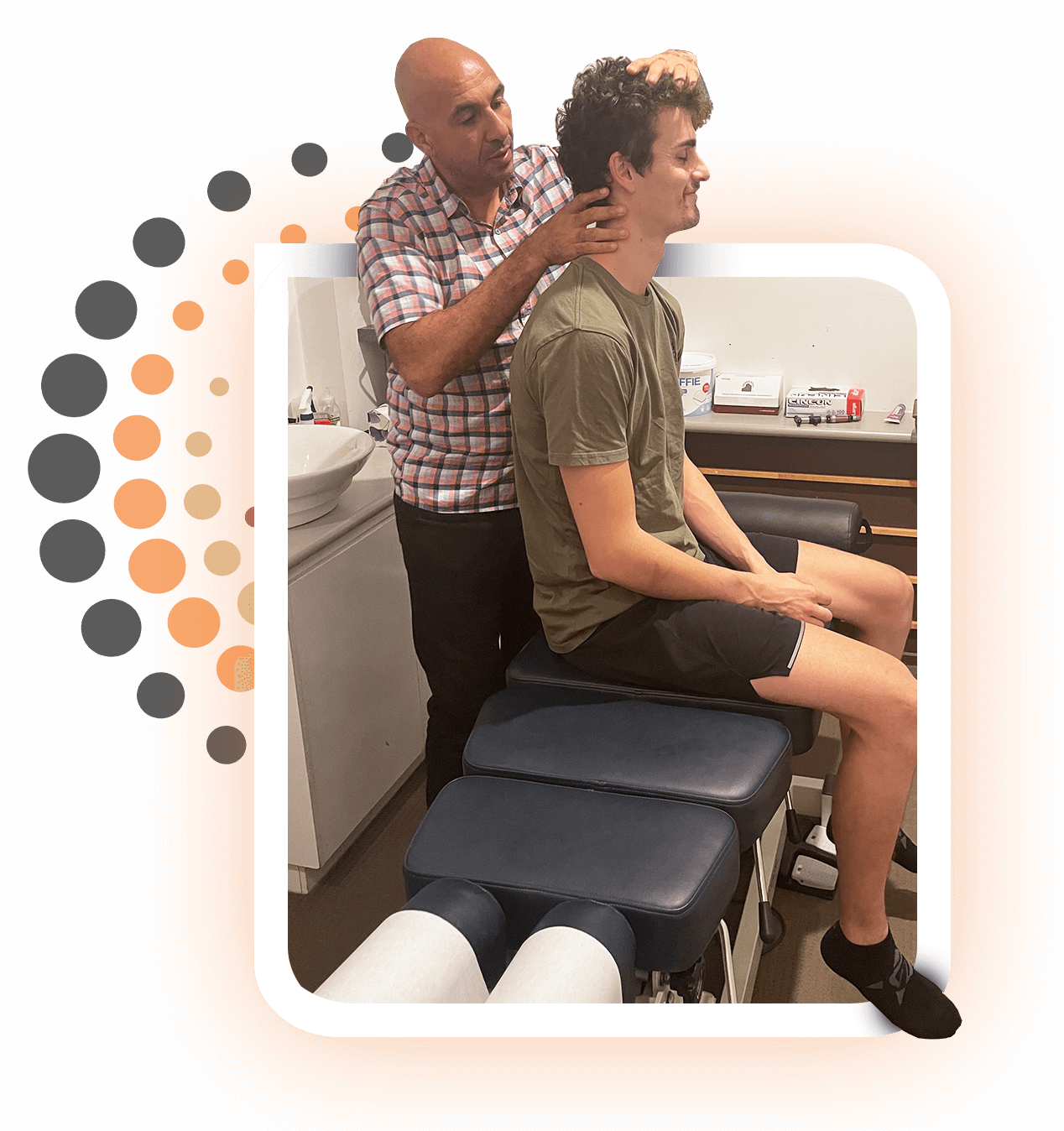 Here at Chiropractic Life, we are a loving community made up of some of the top practitioners in Australia. Plus, we welcome new grad chiros into our family with open arms everyday.
So we know how daunting it can be to come out of Uni and get thrown straight into the deep end. With no guidance, mentorship or safety net to rely on if something goes wrong (which it always does!).
That's why we are offering a very select few new grads a FREE no-obligation career breakthrough session with one of our top industry experts. So you can get free mentorship on how to catapult your career, earn more and make sure you succeed.
Get FREE Mentorship From Australia's Most Successful Chiropractors So You Can Catapult Your Career!

Claim A 100% FREE Career Mentorship Session With One of Australia's Leading Chiropractors
If you want FREE no-obligation advice on how to catapult your chiropractic career, earn more and get mentorship from the industry's best experts. Claim a free 'career breakthrough session' below.