SOME OF THE AMAZING BENEFITS OF SENSORY DEPRIVATION THROUGH FLOATING.
Through sensory deprivation and the healing properties of epsom salts, floatation therapy aids in neurological, circulatory, respiratory, digestive, muscular skeletal, hormonal balance as well as personal growth and healing. The epsom salt is a muscle relaxer as well as an anti-inflammatory mineral that helps your body detoxify. Floatation therapy is a peaceful, eye opening way for your body and mind to recover.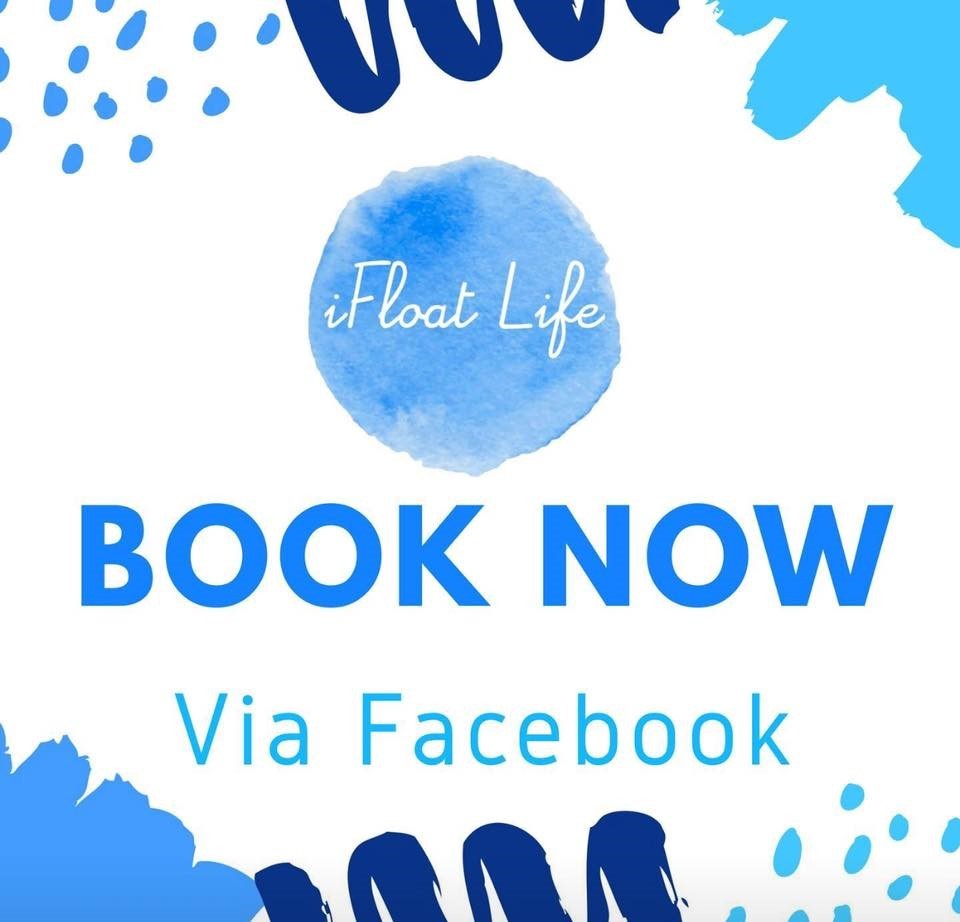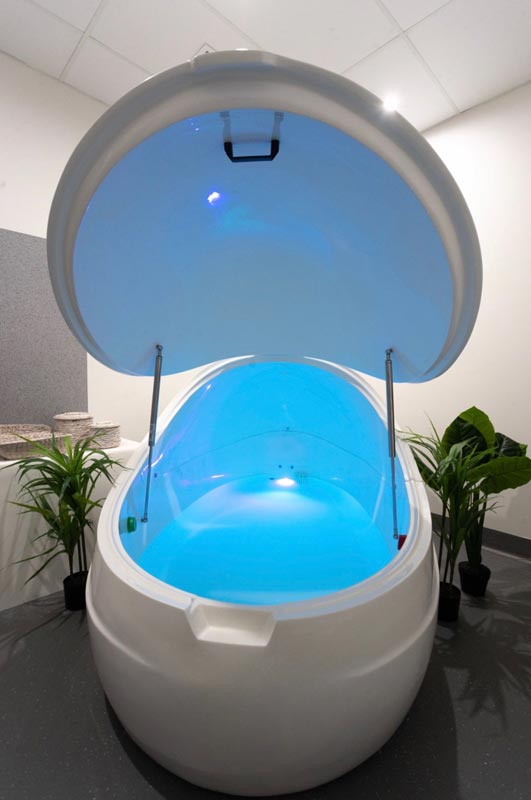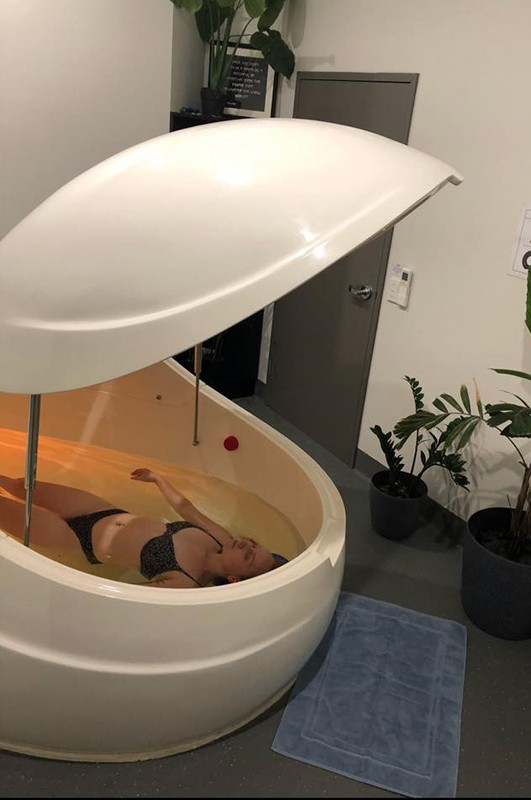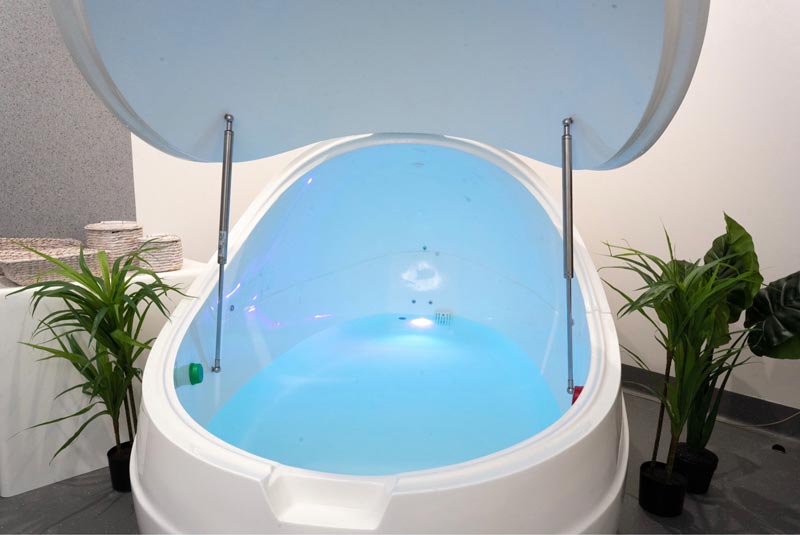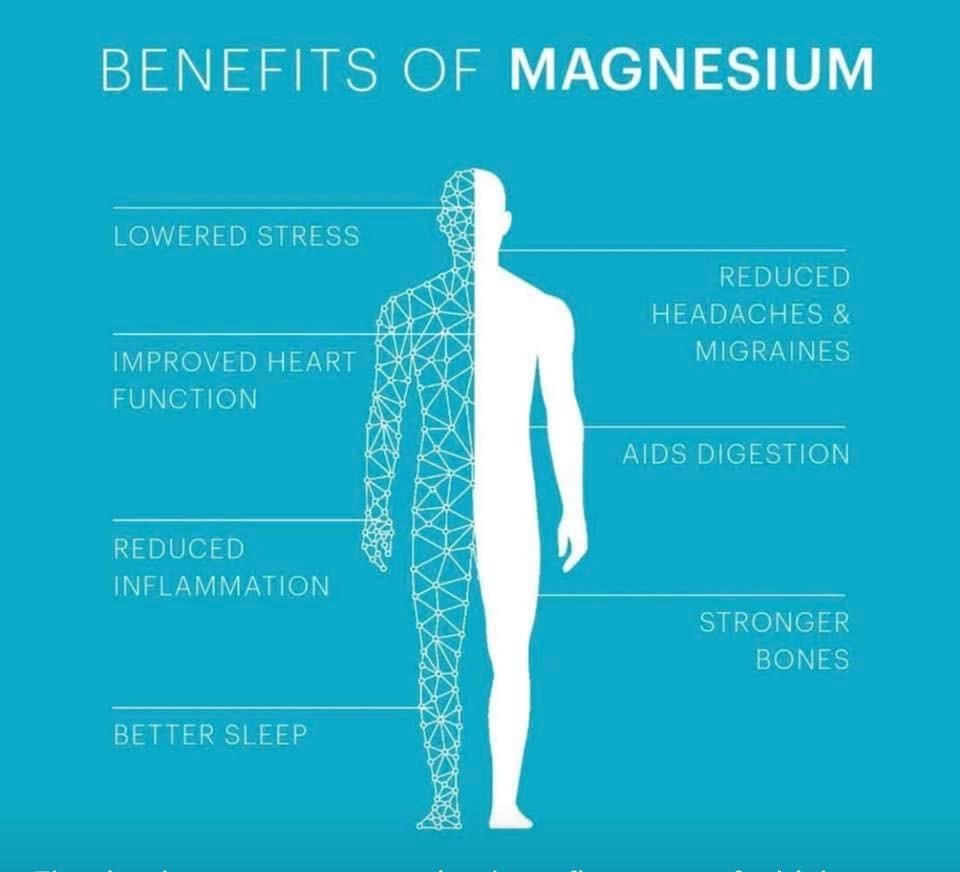 Book your appointment online now!








Casuarina
Palmerston
Katherine
Gove
Mt Isa
Townsville
Canowindra
Cowra
Grenfell
Tamworth