Our goal is to help you to heal and restore your wellbeing so you can live your best life through chiropractic care.
At Chiropractic Life we focus on the correction of subluxations to improve nerve flow, optimise your brain-to-body functions and improve your general health. We will work with you to assess your body's current state, your ability to heal and what it will take to get you to a place of better health.
We are on a mission to create the healthiest communities in the world. We aim to enhance your body's own natural defences by removing tension from the nervous system so your body can function better.
While pain is the most common reason people seek chiropractic care, we strive for more than just getting you out of pain. You have the capacity to heal and function at your optimal level. Our goal is to unlock your potential through chiropractic care.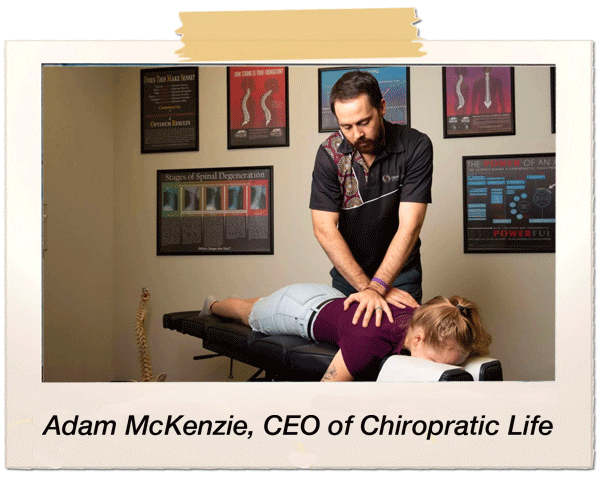 "Surround yourself with people that inspire and uplift you. People who think big and allow you to expand."
Chiropractic Life is growing all the time. Our goal is to provide access to top quality chiropractic care in communities that are currently underserved.  As a member of our practices, you will be provided the highest quality care, as part of a community of like minded people who share the journey with you toward optimal health.
Our passion for living a healthy and positive lifestyle is boundless and we wish to share with you our knowledge to help you make positive changes that will give you more energy and a greater level of wellness. Get in touch for a chat and see how we can help you in taking the next step.
Find a practice near you to make an online booking or get in touch with your local practice to schedule an appointment.
Casuarina
Palmerston
Katherine
Gove
Mt Isa
Townsville
Canowindra
Cowra
Grenfell
Tamworth
By subscribing to Chiropractic Life's marketing lists, you acknowledge that you have read, understood, and agreed to the terms and conditions.  If you do not agree with these terms, please refrain from subscribing to our marketing lists.