WHAT DO I NEED TO KNOW BEFORE MY EXAMINATION?
On your first visit, your chiropractor will discuss your health history, current health situation and any specific goals or objectives you have. 
The chiropractor will then perform a comprehensive NeuroStructual examination.
Plan on allowing no less than 45 minutes for your first visit. As this is a thorough examination, we recommend appropriate dress of athletic/gym shorts. 

What to expect in our NeuroStructural examination*:
Detailed structural analysis
Digital postural analysis
Bilateral weight distribution analysis
Neurological stress adaption testing
Structural radiographs
Range of motion analysis
Orthopaedic analysis
Neurological analysis
Chiropractic analysis
If radiographs are needed they will be done in house and bulk billed.
The NeuroStructural examination is not only designed to detect Structural Shifts, but allows for a better understanding of "normal"- and a complete understanding of the underlying cause of your problem.
After your examination, you will be scheduled for a conference where your doctor will explain the findings, provide recommendations and discuss a plan that fits your schedule. 
*Not all testing and analysis described may be performed during your examination.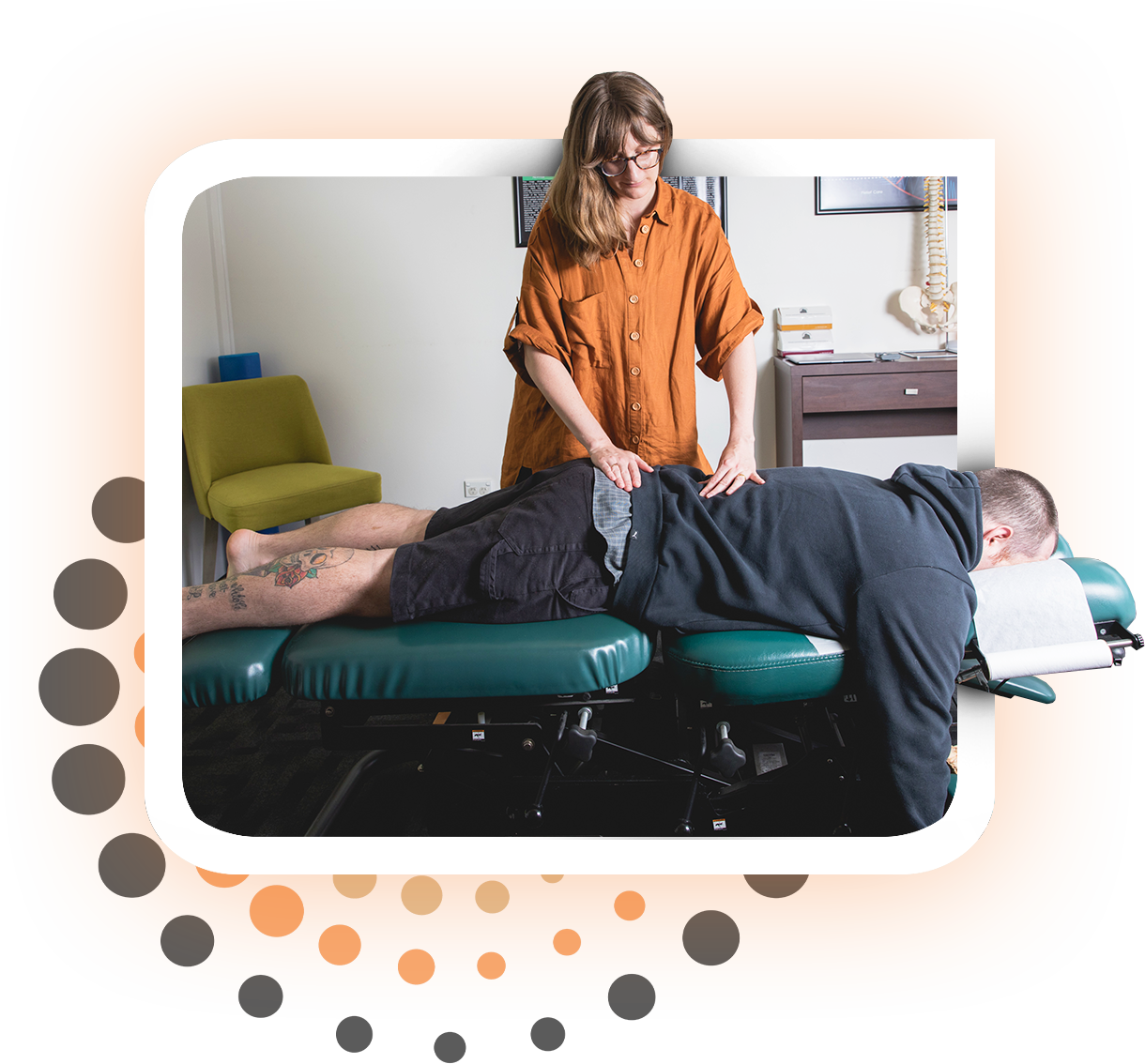 Find a practice near you to make an online booking or get in touch with your local practice to schedule an appointment.
Casuarina
Palmerston
Katherine
Gove
Mt Isa
Townsville
Canowindra
Cowra
Grenfell
Tamworth