Visit Us
61 Gaskill Street,
Canowindra NSW 2804
Open Hours
TUESDAY
2:00 PM – 6:30 PM
WEDNESDAY
3:00 PM – 6:30 PM
FRIDAY
7:30 AM – 11:30 AM
Dr. Jeremy Buchanek
Chiropractor
Dr Jeremy came across chiropractic by chance after a serious weight lifting injury where he tore his quadricep while squatting 280kg almost leaving him unable to walk.
At the time Jeremy was currently in training for a national powerlifting competition and was eager to get back into the gym. Jeremy began seeing a chiropractor and learnt first hand the amazing ability of the body and how it can self regulate and heal.
After Jeremy completed university he flew to Haiti on a chiropractic mission trip where he was fortunate to give care to over 1000 people in hospitals, orphanages and even a prison.
Jeremy has a firm belief that we are all athletes in our own unique way which is why he as a major focus on all ages and uses chiropractic as a way to strengthen, optimise and enhance lives.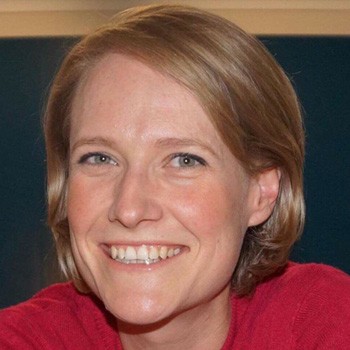 Dr. Danielle Kinsela
Traditional Chinese Medicine & Acupuncturist
Danielle Kinsela is a professionally qualified and registered (AHPRA) Acupuncture and Traditional Chinese Medicine (TCM) Practitioner with over 10 years experience in the health and wellness industry. Danielle has a special interest and experience in the management of skin disorders such as acne, psoriasis and allergies, digestive problems, stress, depression and anxiety as well as women's health and menstrual disorders.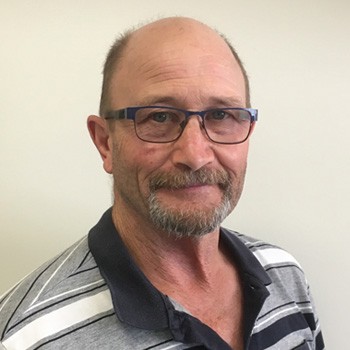 Barry Traves
Massage Therapist
I have been passionate about Massage Therapy for a long time and I am excited to have joined the Aligned Health & Wellbeing team to help you achieve your wellness goals.
Another interest of mine is sports injury, where I have had further training in strapping and kinesiology. Massage Therapy helps the body to recover from exercise induced muscle tension and fatigue.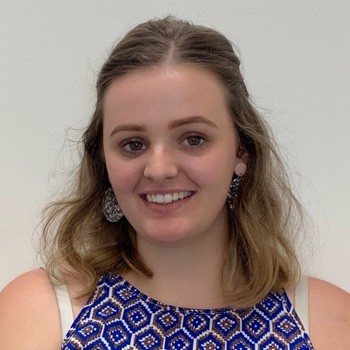 Kaitlynn Trethewey
Chiropractic Assistants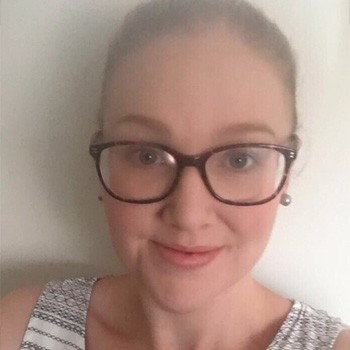 Anna Ferguson
Practice Manager
Book your appointment online now!