Chiropractic Life Childers
All Chiropractic Life programs start with an Initial Consultation where we will do a thorough examination to understand the root cause of your problems. During this session, our local Chiropractor will work with you to get your full health history, take digital postural imagery, a neuro-structural examination and, if clinically indicated, take a full set of x-rays.
Visit Us
Shop 4/150 Churchill Street,
Childers, QLD
Open Hours
TUESDAY
8:30 AM – 1:00 PM
3:00 PM – 6:00 PM
THURSDAY
8:30 AM – 1:00 PM
3:00 PM – 6:00 PM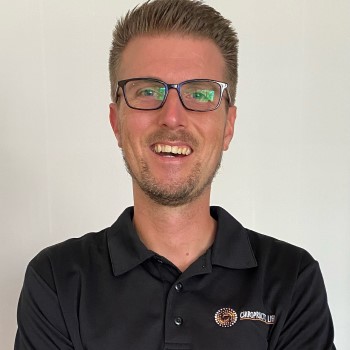 Dr. Alex Rodwell
Chiropractor
Book your appointment online now!