Visit Us
3 Ashby Lane,
Childers, QLD
Open Hours
WEDNESDAY
1:30 PM – 5:30 PM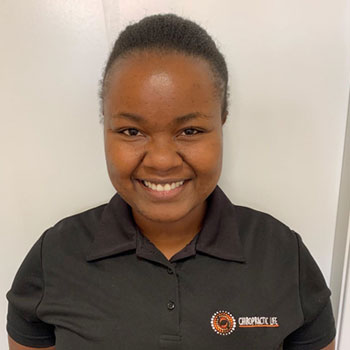 Dr. Valentine Wangui
Chiropractor
Born and raised in Kenya, Valentine's desire is to help people fulfil their potential, once person at a time.
She studied chiropractic at RMIT University in Melbourne. Since graduating in 2014, Valentine has worked in Kenya, South Australia and has recently moved back to Melbourne.
Book your appointment online now!