Visit Us
108 Beach Street,
Frankston, VIC, 3199
Open Hours
MONDAY
8:00 AM – 11:00 AM
3:00 PM – 6:00 PM

SATURDAY
8:30 AM – 12:00 PM
TUESDAY
9:15 AM – 11:00 AM
2:30 PM – 5:00 PM
SUNDAY
Closed
WEDNESDAY
7:30 PM – 11:00 PM
3:00 PM – 6:00 PM

THURSDAY
9:30 AM – 11:30 AM
2:30 PM – 5:30 PM
FRIDAY
7:30 AM – 11:00 AM
3:00 PM – 5:30 PM

Open Hours
MONDAY
8:00 AM – 11:00 AM
3:00 PM – 6:00 PM
TUESDAY
9:15 AM – 11:00 AM
2:30 PM – 5:00 PM
WEDNESDAY
7:30 PM – 11:00 PM
3:00 PM – 6:00 PM
THURSDAY
9:30 AM – 11:30 AM
2:30 PM – 5:30 PM
FRIDAY
7:30 AM – 11:00 AM
3:00 PM – 5:30 PM
SATURDAY
8:30 AM – 12:00 PM
SUNDAY
Closed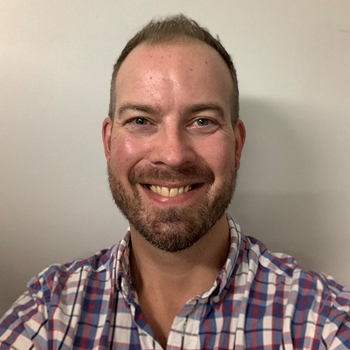 Dr. Oskar Lindback
Chiropractor
Dr. Oskar Lindback grew up in Sweden with a strong desire to help people. Prior to moving to Australia to pursue his goal of becoming a chiropractor, Dr. Oskar worked as a massage therapist with a posture and muscle rehab focus.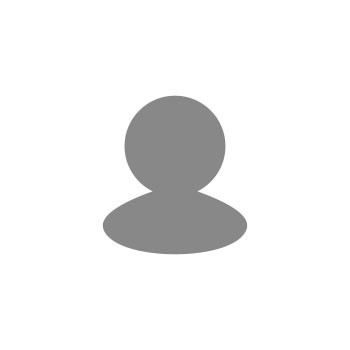 Dr Zoe Synnot
Chiropractor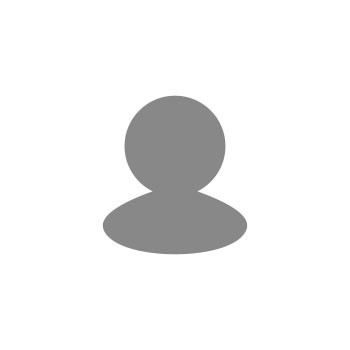 Linda Staples
Chiropractic Assistant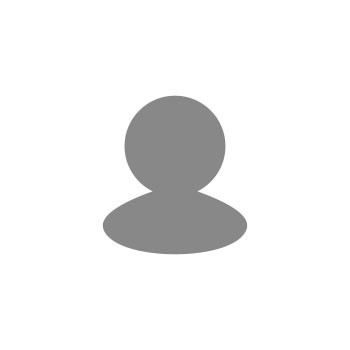 Angie Brand
Chiropractic Assistant
Book your appointment online now!