Visit Us
shop 6/25 First St,
Katherine NT 0850
Open Hours
MONDAY
8:00 AM – 12:00 PM
3:00 PM – 8:00 PM
FRIDAY
8:00 AM – 1:15 PM
2:00 PM – 5:00 PM
TUESDAY
8:00 AM – 12:00 PM
3:00 PM – 8:00 PM
SATURDAY
8:30 AM – 11:30 AM
WEDNESDAY
1:00 PM – 8:00 PM
SUNDAY
Closed
THURSDAY
8:00 AM – 12:00 PM
3:00 PM – 8:00 PM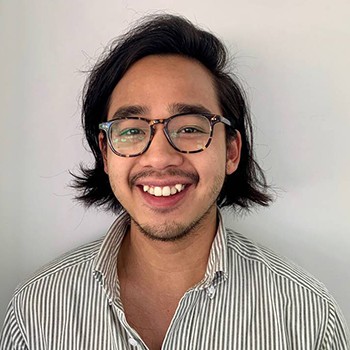 Dr. Dominic Phung
Chiropractor
Bachelor of Health Science/Bachelor of Applied Science (Chiropractic)
Dom graduated from the Royal Melbourne Institute of Technology, and has since, been providing passionate chiropractic care for people of all ages including families and children. He's driven to serve the community by bringing people to optimal health. He loves spreading knowledge on the nervous system and how it can be affected by stress. Staying social and hiking keep him smiling!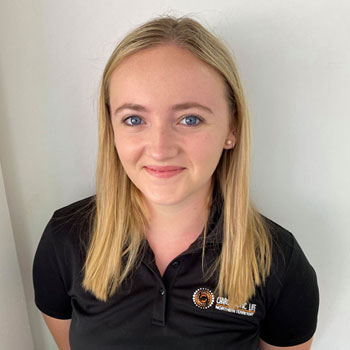 Olivia Robinson
Chiropractic Assistant
Book your appointment online now!