Visit Us
732 Gympie Rd,
Lawnton QLD 4501
Open Hours
MONDAY
8:00 AM – 11:00 AM, 2:30 PM – 6:00 PM
TUESDAY
8:00 AM – 11:00 AM
WEDNESDAY
2:30 PM – 6:00 PM
THURSDAY
8:00 AM – 11:00 AM, 2:30 PM – 6:00 PM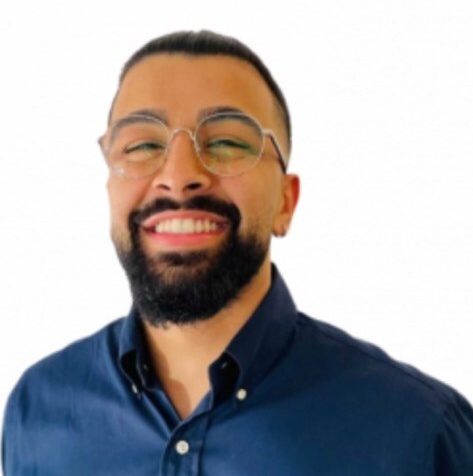 DR. Dymal Champaneri
Chiropractor
Dr. Dymal believes that chiropractic naturally finds people who are determined to reach their optimal potential. As a Chiropractor, Dymal is passionate about educating his community with the knowledge to regain control of their health, and is passionate about serving his practice members with the highest quality of chiropractic care, optimising nervous system function, so that his people can live their highest quality of life.
He understands that often times this journey begins by seeking assistance to reduce pain and symptoms. However, his favourite part of the journey is when his practice members achieve their goals and experience the clear connection of optimal nervous system function with becoming more in tune with themselves and their environment.
Growing up, Dymal was always interested in healthcare, but it was his aunty and uncle – both chiropractors – who inspired him to realise his passion for chiropractic. Dymal was introduced to chiropractic care by his uncle in his very early years after experiencing a range of paediatric complications. However, it wasn't until high school that he actually understood and appreciated the significant improvements that he was gaining from chiropractic care.
Dr. Dymal then graduated with Distinction from RMIT, with a Bachelor of Health Science and a Bachelor of Applied Science (Chiropractic). At present, Dr. Dymal's chiropractic care incorporates 'Sacro-Occipital Technique', 'Manual Diversified Adjustments', 'Drop-Piece Adjustments' and 'Activator Adjustments'. He strives to consistently update and streamline his knowledge and skillset according to the most recent research available to ensure effective & efficient evidence-based care. He is determined to continue to broaden his knowledge by integrating further education.