Visit Us
43 Fulham Rd,
Pimlico QLD 4812
Open Hours
SUNDAY – Closed
MONDAY
7:30 AM – 10:30 AM
TUESDAY
7:30 AM – 10:30 AM
3:30 PM – 6:30 PM
WEDNESDAY – Closed
THURSDAY
3:30 PM – 6:30 PM
FRIDAY
7:30 AM – 10:30 AM
SATURDAY
9:00 AM – 10:00 AM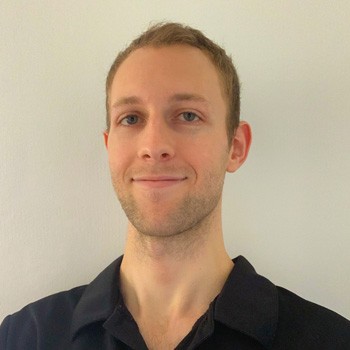 Dr. Stefan Jovanovski
Chiropractor
Bachelor of Health Science/Bachelor of Applied Science (Chiropractic)
Graduating from RMIT in Melbourne, Stefan is passionate about unleashing the trapped potential within our nervous systems, liberating the optimal expression of our innate intelligence within our bodies.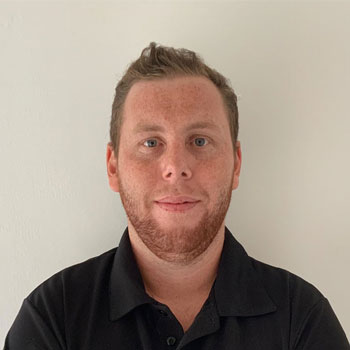 Dr. Cameron Vaughn
Chiropractor
Cameron's first experience with Chiropractic was his first adjustment as a little bub, and he has remained well adjusted ever since. From Auckland's north shore, Cameron grew up playing rugby union and scuba diving.
Book your appointment online now!