Visit Us
43 Fulham Rd,
Pimlico QLD 4812
Open Hours
SUNDAY – Closed
MONDAY
7:30 AM – 10:30 AM
TUESDAY
7:30 AM – 10:30 AM
3:30 PM – 6:30 PM
WEDNESDAY – Closed
THURSDAY
3:30 PM – 6:30 PM
FRIDAY
7:30 AM – 10:30 AM
SATURDAY
9:00 AM – 10:00 AM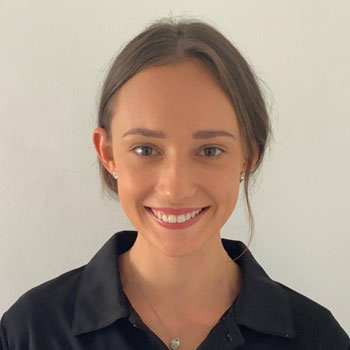 Dr. Taylah Wilnierak
Chiropractor
Dr Taylah was born and raised in Newcastle. She began seeing a chiropractor at age 5 along with her family to support her development and enhance her wellbeing. Taylah's mum has worked for her chiropractor for years now, and chiropractic became part of the family.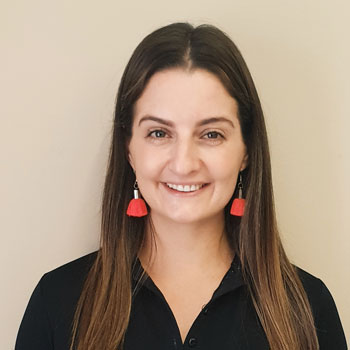 Dr. Holly Davies
Chiropractor
Born in Perth, WA, spending a chunk of her childhood in Zimbabwe, spending lots of time in Switzerland, finishing high school on the Mornington Peninsula, VIC and then university in Auckland, NZ, Holly has always had a love for travel and experiencing different cultures.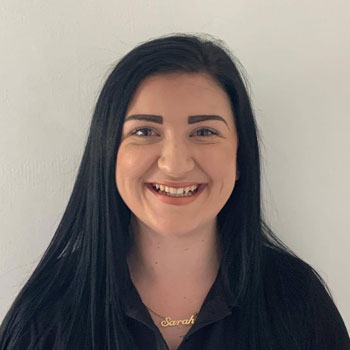 Sarah Knight
Chiropractic Assistant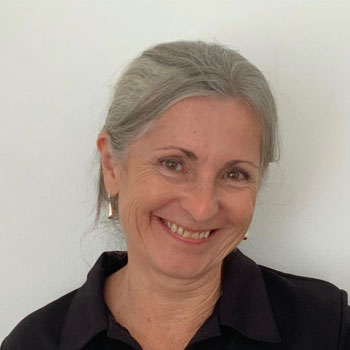 Julie Turplin
Chiropractic Assistant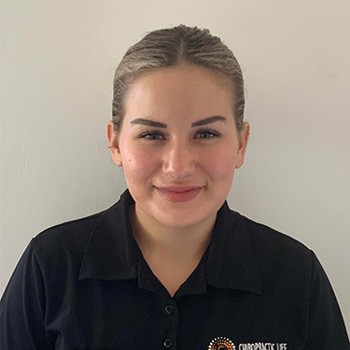 Tatum Parker
Chiropractic Assistant
Book your appointment online now!