Visit Us
7 Murray Street
Tamworth, NSW 2340
OPEN HOURS
MONDAY
8:30 AM – 6:00 PM
TUESDAY
8:30 AM – 6:00 PM
WEDNESDAY
12:30 PM – 6:00 PM
THURSDAY
8:30 AM – 6:00 PM
FRIDAY
8:30 AM – 12:30 PM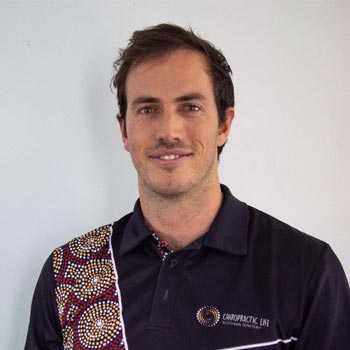 DR. SAM BALDOCK
CHIROPRACTOR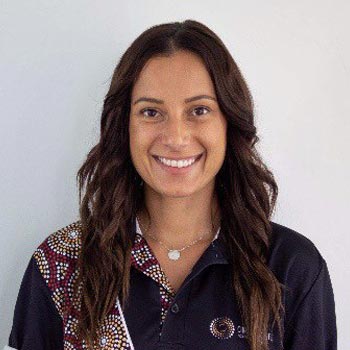 Siobhan Milos
Chiropractic Assistant
I have a degree in Primary School Teaching and after working in the profession for 7 years I soon became passionate about my health and wellbeing. My chiropractic wellness journey started when I was early 20's after a lower back injury, This opened my eyes to making positive changes in my day to day life and creating a lifestyle that ensured I start putting myself first and doing things I enjoy. This has led to me becoming a Barre and Reformer Pilates enthusiast! When I am not at work you can find me outdoors exploring secret spots on little hikes or on a bike or perhaps at the beach diving and attempting to learn to surf!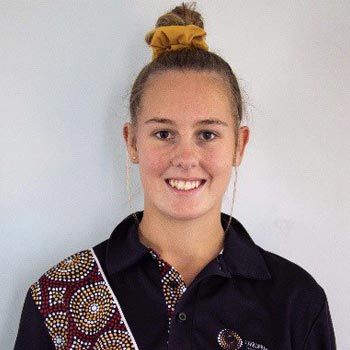 Hannah Tickle
Head Chiropractic Assistant
I have a Certificate 4 in Assistance in Allied Health where I enhanced my knowledge and passion about health. I value and admire my health and wellbeing by being outdoors and staying active in my day to day life. I love playing sport and engaging in activities such as oztag, swimming and crossfit. Whilst being a competitive swimmer and working in the health sector it has changed my lifestyle and the way I treat my health. When I am not working or playing sport, you will be able to find me travelling or enjoying my time with my family and friends.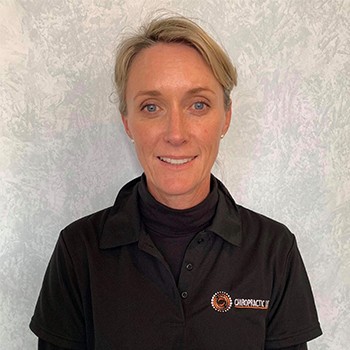 Helen Smith
Chiropractic Assistant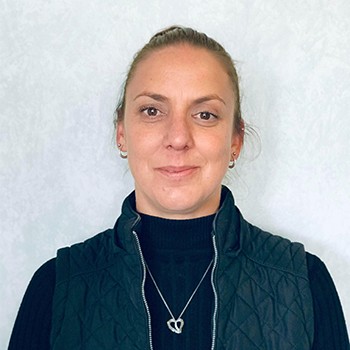 Rachelle Humphris
Chiropractic Assistant
Book your appointment online now!