Wellness life Hub


Float Therapy
Your Path to Serenity and Renewal
At Wellness Life Hub, each service is designed to offer unique and holistic benefits for your mind, body, and soul.
Our experienced practitioners are dedicated to tailoring each session to meet your individual needs, ensuring that you experience the full transformative power of our services. Reconnect with your inner peace, embrace rejuvenation, and unlock the path to a healthier and more vibrant you.
At Wellness Life Hub, we believe that wellness should be accessible to all. Our services are designed to be approachable and affordable, ensuring that everyone can experience the transformative power of relaxation. Our services are available at select Chiropractic life locations. Enquire to learn more.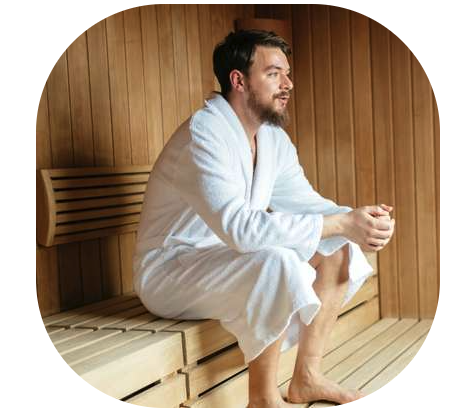 Wellness life Hub


SERVICE LOCATIONS
Coming Soon
Maryborough
150-152 Bazaar Street, Maryborough QLD 4650